JUNIOR & LINNEA
Stockholm

|

SWEDEN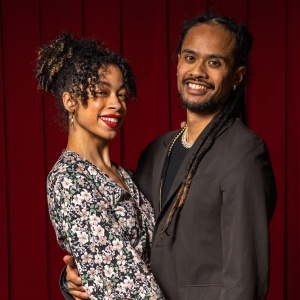 Salsa Cubana
Junior and Linnea have been giving classes and training together many years ago and together they started the group Aye ijó. Junior started dancing 15 years ago in Uppsala and has been teaching for over 10 years around Sweden.
What's inspires Junior is the Cuban music and the Cuban culture and he tries to always develop himself as a teacher and a dancer. Linnea fell in love with the Cuban dance culture on a trip to Cuba. After that she moved to Barcelona to keep on learning. When she moved to Stockholm 3 years ago she started teaching with Junior almost right away.
You do not want to miss their classes filled with energy, laughter and sabor!
< All artists